At CODEFUSION we create high-quality software. We specialize in general software engineering. We create web applications: from simple HTML5 to high sophisticated Angular applications. We create mobile software – native and web based. We are experts in Microsoft .NET technologies (WPF, ASP.NET MVC). We create web APIs with WCF. We write desktop software for various Windows versions. We are experts in interoperability between native (C++) and managed code (.NET/C#). We like to write software for hardware (control systems, drivers, robots).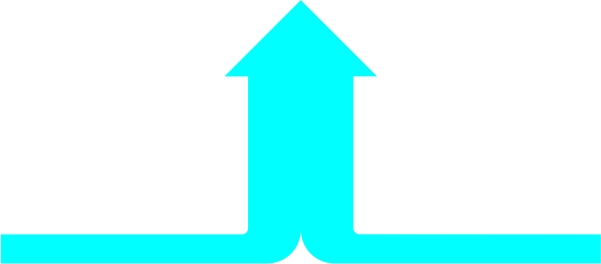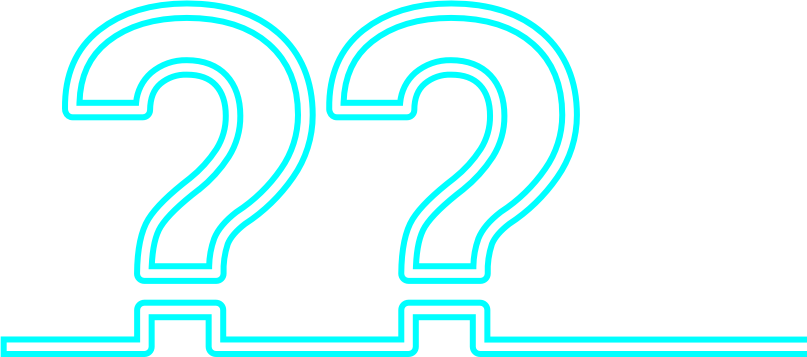 Our experience
Tailor-made software – highly specialized software for data processing, visualization and optimization of processes in industry, software for construction engineering and automation control.
Mobile applications – leasing and credit application, transaction authorization.
Web applications – as well traditional web as Rich Internet Applications, content management systems.
Cloud software – Azure, Machine Learning, IoT.
Interoperability – connecting the new managed code written in C3/.NET with traditional native coe (C++, Clarion).
Hardware programming – drivers, geolocation, internet of things.
The infinity sign in our logo is not accidental
CODEFUSION Sp. z o.o. was created by two experienced programmers and designers. Their first "fusions" hide in the midst of the past (at least counting in the software engineering measurement of time), but traces of it can be found in the annals of their Alma Mater – Opole University of Technology. CODEFUSION was grounded in 2010 and was another "fusion" of their individual companies that operated since 2007. Today CODEFUSION now is a strong team of managers, software developers and IT specialists. CODEFUSION operates on the intercontinental scale from his headquarters in Opole, Poland.
Team
Our group consists of passionate people who want to work using the latest technologies, in interesting projects, in a healthy atmosphere, among the best programmers. We believe that work is one of the important aspects of our lives, but no one says that it has to be the most important. We have a lot of work and we demand that it is done very well. What we do after work does not interest us.
Programmers
15+
Testers
4
UX designers
2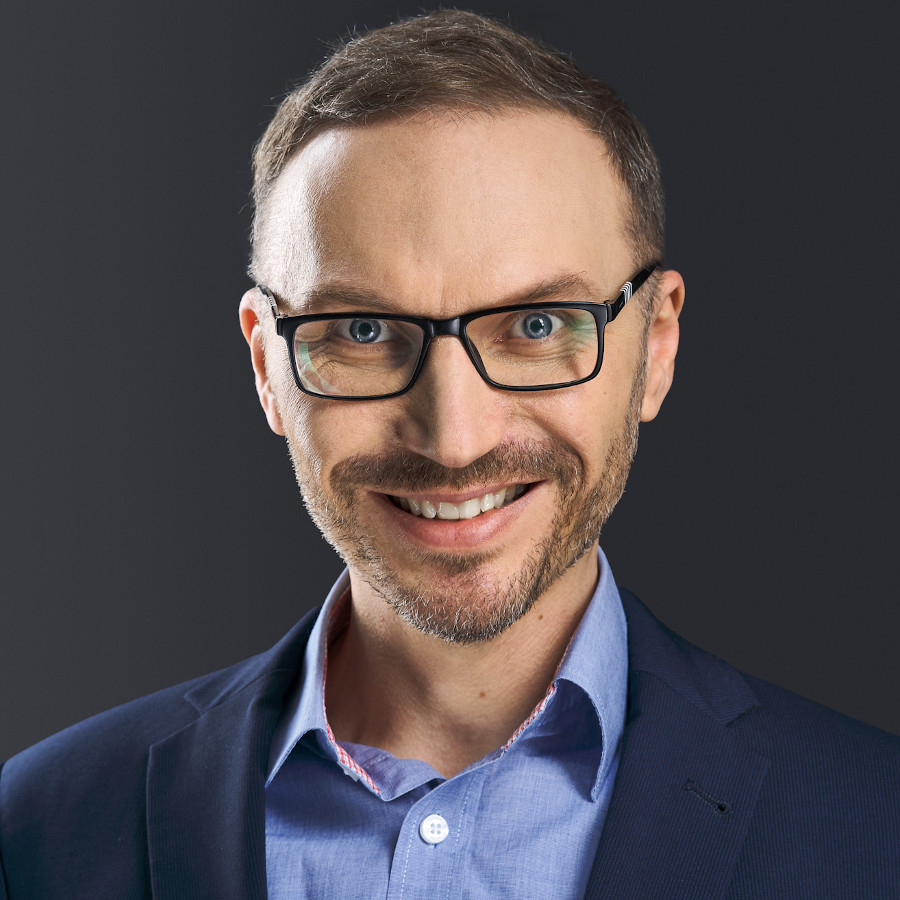 Jacek Jarczak
– programmer and designer or if you prefer, designer and programmer. Rare example of UX (User eXperience) specialist with extensive programming knowledge. Has extensive experience in end-to-end web site creation. Has written millions of lines of code. The power of calmness, consideration and accuracy.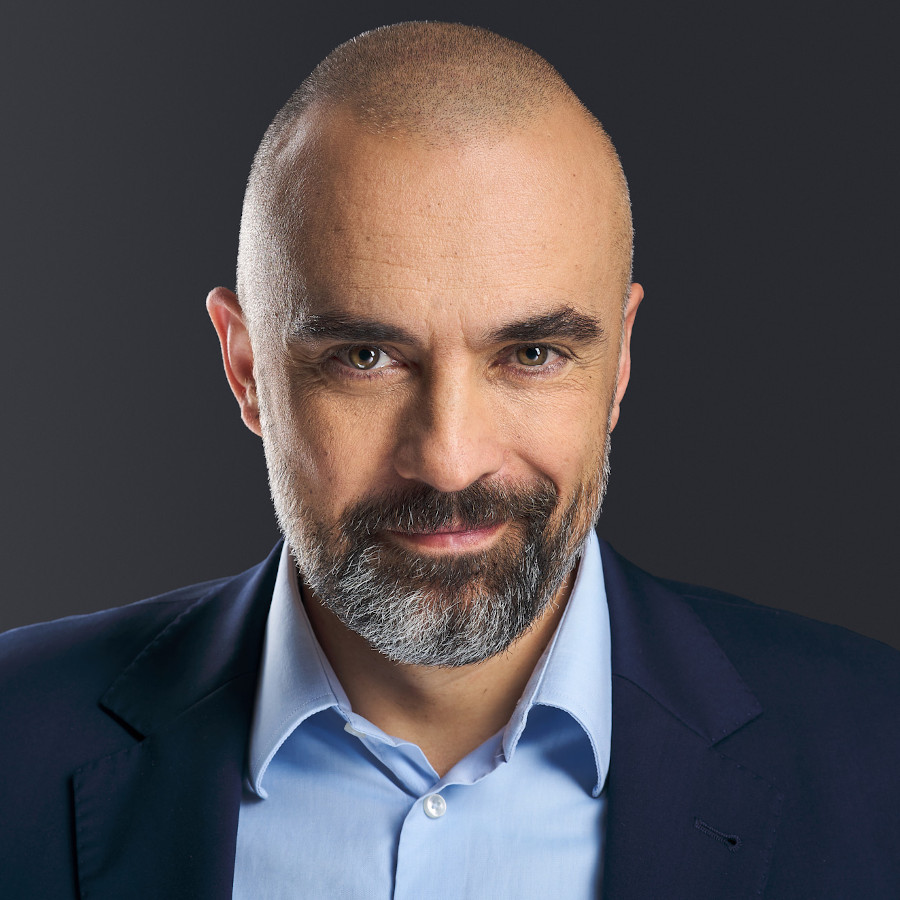 Marcin Kawalerowicz
– He was a software developer that liked to tinker around the software development processes. For years he worked abroad. Now he uses his experience running his own software company. Author of Continuous Integration in .NET. Frequent speaker on software engineering conferences. TEDx speaker. Aspiring scientist, marathoner.
3
Clients with us for over 5 years