Managed code / unmanaged code interoperability
Some of the customers of ours still have many projects for which original development began 20 or 30 or so years ago! It is hard to maintain and extend such software. It is impossible or economically not viable to migrate at once from old programming languages and environments. So to extend such software it is easier to hire us and develop the new features in .NET. There are several ways of connecting old code written in C/C++/Delphi/Visual Basic/Clarion with the new C#/XAML code. We use two technologies: C++/CLI wrappers and Unmanaged Exports. Both solutions were trialed by fire in real world applications. Using those methods were not only able to extend an old application with .NET functionalities but also to inject WPF based controls into unmanaged windows making the transition seamless for the end user. Doing this the managed methods are not exposed as such. Instead, inverse P/Invoke thunks, automatically created by the common language runtime, are exported. These thunks provide the same marshaling functions as conventional P/Invoke, but in the opposite direction. Technically the main idea is to decompile an already compiled module into IL code, change module's VTable and VTableFixup tables and recompile the DLL. This operation can be performed invisibly to the developer by using NuGet package called UnmanagedExports. Using C++/CLI wrapper eliminates the need of IL manipulation as the tables are automatically created using C++/CLI.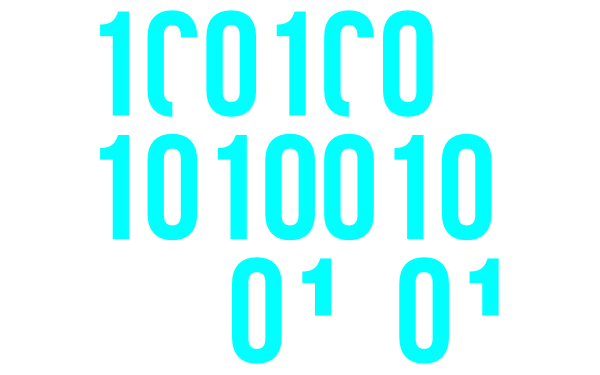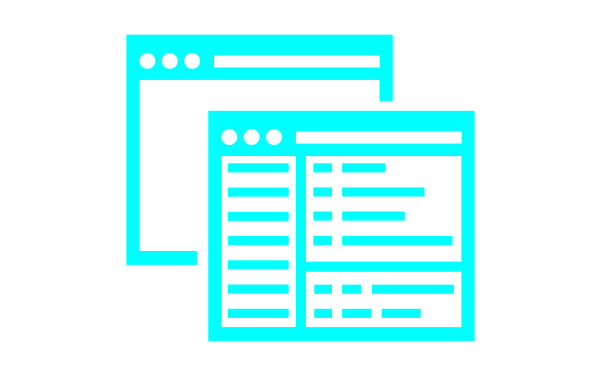 Web development
While carrying out industrial software development for our larger clients, we don't forget about our smaller customers on the grass roots level. We strive for the cutting edge of new technology, and create websites of various sizes and complexities, with the end user in mind. We invest in well-established, proven technologies like WordPress and Joomla! Web shops that we create are based on Magento. We work together with exceptional graphic designers and combine their designs with our web expertise to provide beautiful and stable web experiences.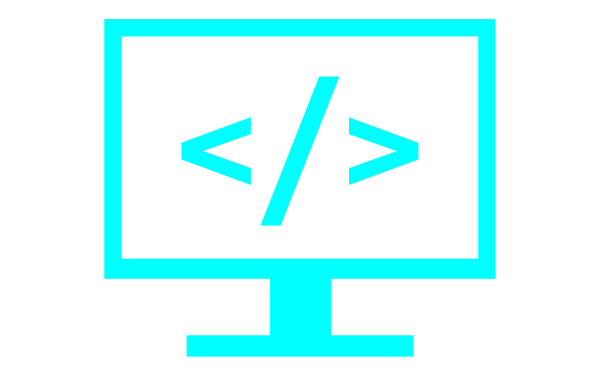 InGame HR
GAMIFIED JOB RECRUITMENT EXPERIENCE – no more boring online job fairs or conference appearances; it's time for a gamified job recruitment experience!
InGame HR makes it easier to get in touch with valuable job candidates on the internet. By using fun and entertaining computer games, an employer can obtain more contacts with potential employees. An in-game job-related survey will rank the candidates.